On December 10, 1948, 70 years ago, the Universal Declaration of Human Rights was announced by the United Nations General Assembly at the Palais de Chaillot in Paris. On this anniversary, the international literature festival berlin (ilb) called upon individuals, institutions, universities, schools, and media who value freedom of the press and human rights to organize and participate in a worldwide reading in memory of the murdered Saudi journalist Jamal Khashoggi.
Professor Wole Soyinka led journalists, publishers and writers to celebrate the memories of Jamal Khashoggi, a journalist and writer who was allegedly killed by the Saudi Arabia authorities on October 2, 2018 while visiting Saudi Consulate in Turkey. The Lagos event was the Worldwide reading for Freedom of the Press and in Memory of Jamal Khashoggi on the 70th Anniversary of the Declaration of Human Rights, held at the Freedom Park, Lagos Island on Monday 10 December, 2018.
Soyinka said that the event was to show solidarity with Khashoggi as a memorial for him, saying that his assassination represented gross violation of human rights. He added that the events that led to the death of the journalist, spoke a lot about the dilemma and the condition of media practitioners today. Reading one of his yet to be published poems, Soyinka portrayed the plights of the Chibok girls and Leah Sharibu in captivity and called for their freedom.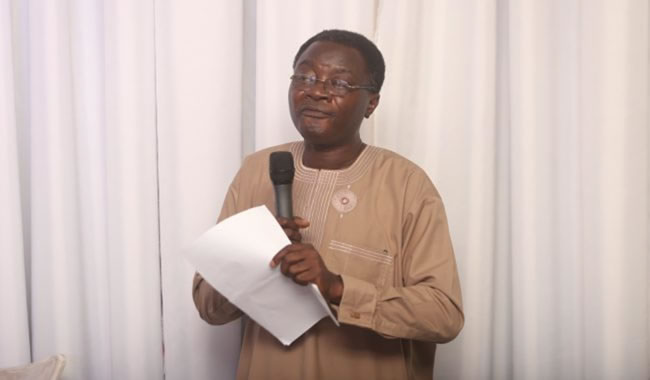 Kunle Ajibade, Executive Editor, The NEWS/PM News, who read one of the articles of Khashoggi about Saudi government said: "When one of us is treated this way, it behoves all of us to rise in solidarity to affirm our own humanity. We need to voice out and call out those who killed Khashoggi."Ajibade also decried the palpable silence from Islamic groups in Nigeria on the issue stating that none had risen up to condemn the gruesome murder of Khashoggi. He pointed out that the event was not to bring back the dead but affirm our humanity. "This is a sufficient reminder of how vulnerable the human race is which is what power dictates" he said.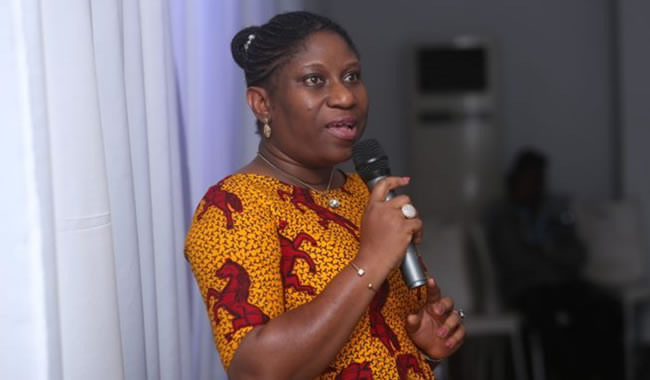 WSCIJ represented by its Coordinator, Motunrayo Alaka, said that journalists had been going through so many hazards while carrying out their duties in the country. She made reference to the winner of the Print Category for the Wole Soyinka Awards for Investigative Reporting, Mojeed Alabi, who was threatened by a brother to the Deputy Speaker of the House of Representatives, Honourable Yusuf Lasun in the course of his story. "It is not the media business to make the government look good but to make them accountable. We need to make species (journalists) unendangered," she said.
The event saw the reading of all articles of the UN Human Rights Charter on the Universal Declaration of Human Rights as they affect the case of Khashoggi.Several participants read various works of Khashoggi where he was criticising the Saudi government for centralising all power, illegal arrests, corruption, unemployment, kickbacks, mismanagement and selective justice, among others.
Photos: Ayodele Efunla