The Wole Soyinka Centre for Investigative Journalism (WSCIJ) under its Civic Space Guard project aims to fortify the position of the media as the protector of civic space. This multi-pronged project serves as a channel for conversations, support for reporters who defend the civic space, and engagement with stakeholders towards improving the robustness of the civic space.Error! Filename not specified.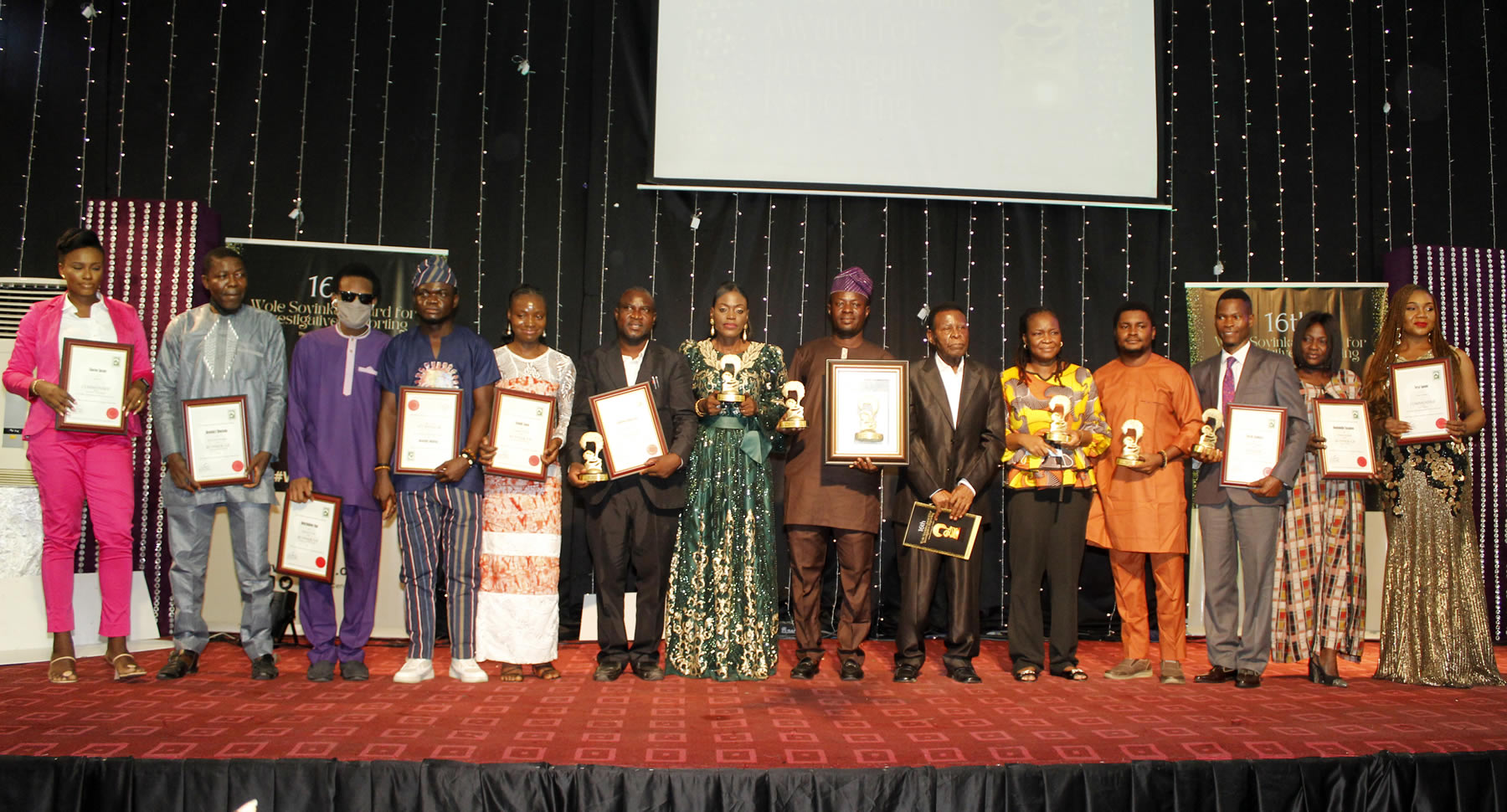 In line with the purpose of engaging stakeholders and driving conversation, WSCIJ will on Thursday 28th April 2022 host a conference titled 'Hushed voices and the media's defence of the civic space.'
The conference is targeted at civil society organisations, activists, trade unions, media, diplomatic corps, law enforcement agents, private corporations, political parties, and religious organisations, and other citizens.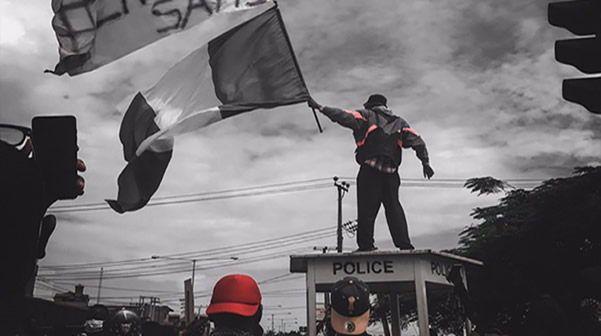 Invited speakers will reflect on the activities of civil society organisations, according to their fundamental human rights provisions and how they have been protected by the law or violated by state and non-state actors.
As part of the Civic Space Guard activities, WSCIJ through research will also study how the media and the civic space with a spotlight on policy and legal frameworks, events and stories on freedom of expression, participation, association, and peaceful assembly.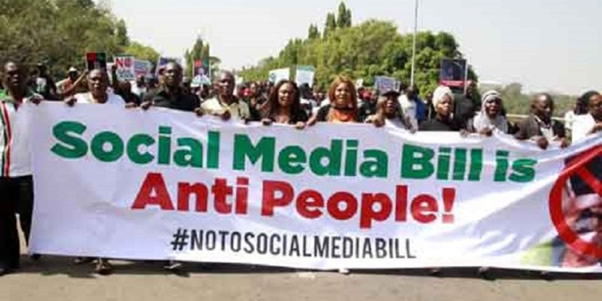 WSCIJ started the Civic Space Guard project in December 2021 with support from the Luminate Group, MacArthur Foundation, Ford Foundation and the Open Society Institute for West Africa (OSIWA). We rewarded 14 reporters who were finalists of the Wole Soyinka Award for Investigative Reporting. The five winners wwhile the winners across five categories await a fully sponsored trip to South Africa for a study tour on being civic space defenders.