Protection of children is a cardinal rule of war. Children are however often soft targets during periods of crises globally. The increased trend of attack on schools, kidnapping and abduction of students and teachers in Nigeria's protracted security challenge is proof.  An estimated 112 of the 270 Chibok girls abducted in 2004 are still missing. In Zamfara state, on 1st September 2021, bandits abducted students of Kaya Junior Secondary School in Maradun Local Government Area of the State. A recent report reveals that at least 1409 students have been abducted in Nigeria in the past 19 months.
Today, 9th September, marks the commemoration of the second International Day to Protect Education from Attack proclaimed by the United Nations (UN) General Assembly in 2020. The announcement of the day coincided with the fifth anniversary of the Safe Schools Declaration, an inter-governmental political commitment to protect education during armed conflict. It was endorsed by 108 states. Nigeria ratified the declaration in 2019 and plans to host the 4th International Conference on the Safe Schools Declaration between October 25 to 27, 2021 in Abuja. The need for action beyond declarations and lip service is as urgent as it is important.
The advocacy for quality and safe basic education has been part of the focus of the Regulators Monitoring Programme of the Wole Soyinka Centre for Investigative Journalism. For the past 5 years, have monitored the news media's reportage of basic education with the aim of improving on it, created fora for stakeholders to crossbreed ideas on resolving the issues, equipped journalists with needed skills to report the sector and facilitated some 40 investigative reports. We declared a red alert on the state of schools in the country. Some of these interventions received attention but a lot is yet to change.
It remains the responsibility of government to provide human, financial and infrastructural resources for safe education as highlighted during the ninth edition of the Wole Soyinka Centre Media lecture themed 'Light up, light in: Interrogating the nexus between electricity and basic education'. The role of the media on the other hand is to hold government accountable to this responsibility. Investigative reporting is a vital mechanism to restore hope to children studying in vulnerable areas.
In this special edition of our newsletter, we reflect on how we have supported the media to report safety issues in schools through stories from our REMOP collaborative reports on safe schools even as we call the attention of all stakeholders to ensure education remains accessible for every Nigeria child and insecurity stops emptying classrooms.
Schooling in tears: How herdsmen crisis paralysed basic education in Benue
Vandalised school buildings, naked structures, volatile learning environment and displaced pupils describes the state of some primary schools in Benue state following herdsmen attacks, leaving behind trail of traumatised pupils, who are afraid to continue their learning. Read more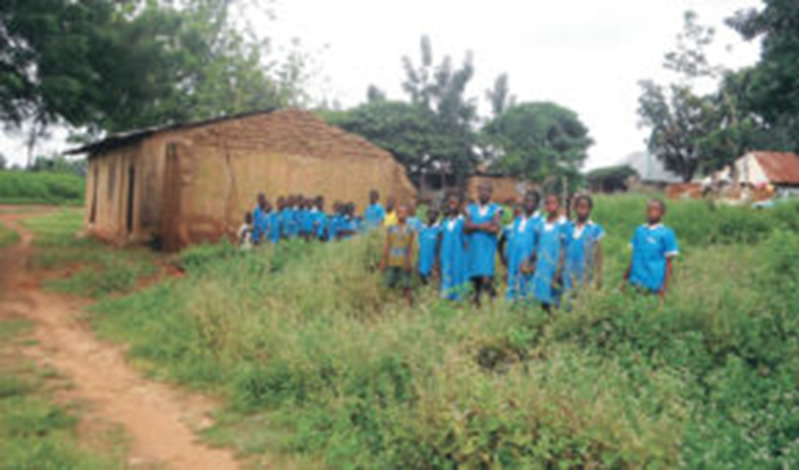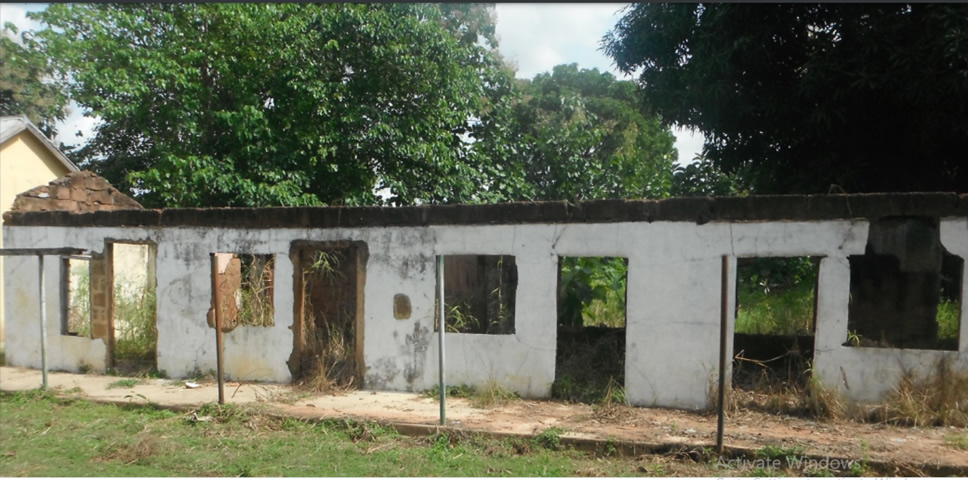 Kidnapping: A nation weighed down by out-of-school children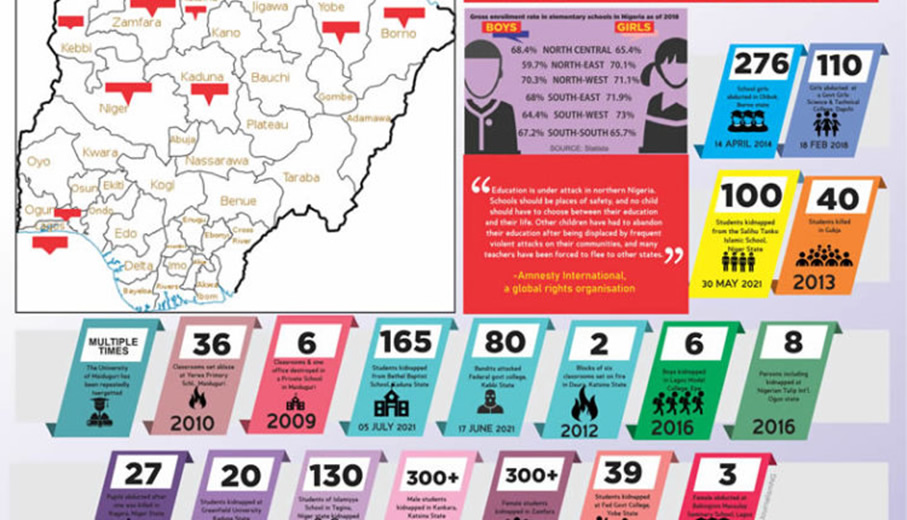 Despite huge security votes received by state governments, security poses a big threat to the continuity of education for many children. In this two-part investigative report, Juliana Francis-Ebere, reporter with New Telegraph Newspaper examine the effect of mass abduction of students in Zamfara, Niger and Kaduna states and the failure of government to make school safe for learning. Read part one and two. .
Investigation: Farmer-herder crises in Oyo have driven over 800 children out of school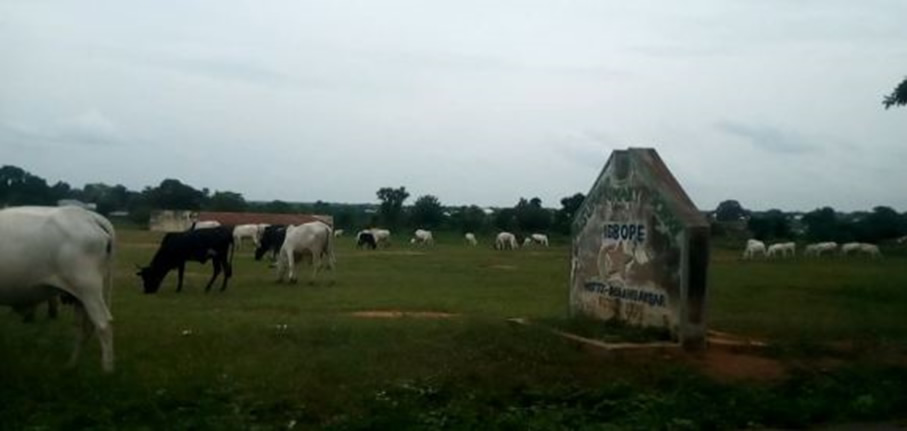 The United Nations International Children's Emergency Fund estimates that about 10.5 million children are out-of-school in Nigeria. Gabriel Ogunjobi of the Foundation for Investigative Journalism (FIJ) reported how over 800 school children in Oke-Ogun and Ibarapa areas of Oyo state were denied access to basic education due to farmer-herder crisis. Read more