Disinformation is the spread of false information intended to mislead, especially propaganda issued by a government organisation against a rival. The ongoing face-off between Russia and Ukraine has again thrown up the importance of fact-checking information in public space. The age of citizen journalism where everybody with data, camera phones, and social media platforms can create content capable of going viral without any formal journalism training calls for concern.
As we approach the 2023 elections, journalists and media practitioners must be very careful not to fall prey to political elites who will struggle to outdo themselves. Journalists need to fact-check to avoid becoming an unwilling tool of disinformation.
Fact-checking departments
Some media houses have a fact-checking desk, where all information is checked for accuracy and correctness.
There are some independent fact-checking organisations operating in Nigeria such as People's Check, Fact Check Hub, and Dubawa.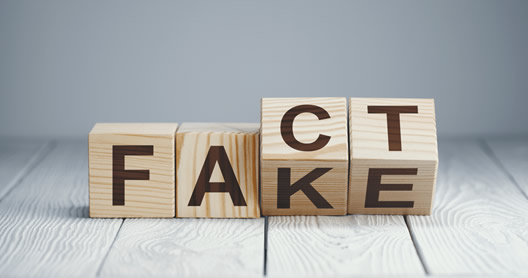 Media houses in Nigeria must embrace the widely accepted global standard through the creation of fact-checking desks, which will institutionalise verification.
Media collaboration
The media profession has continued to embrace collaboration among journalists and media organisations.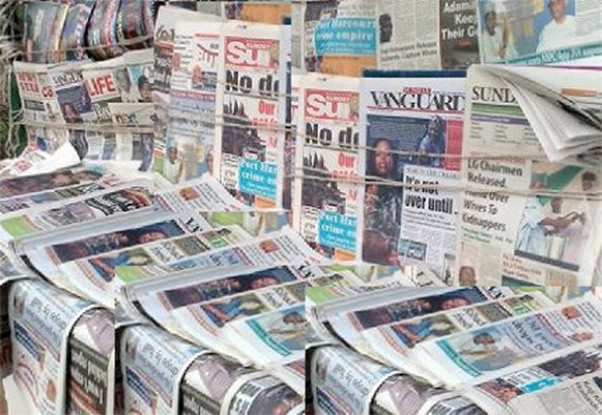 They are united by the code of ethics as well as the job of being the fourth estate of the realm.
Rather than rush to press with the information just to boast of being the first to break the news, check with other media organisations and journalists, to ascertain the veracity of information at your disposal. The truth is that the tag of 'Breaking News' can only last for a few minutes before other organisations jump on it. The legacy that lasts longer is who told the most accurate story and added the deepest insights.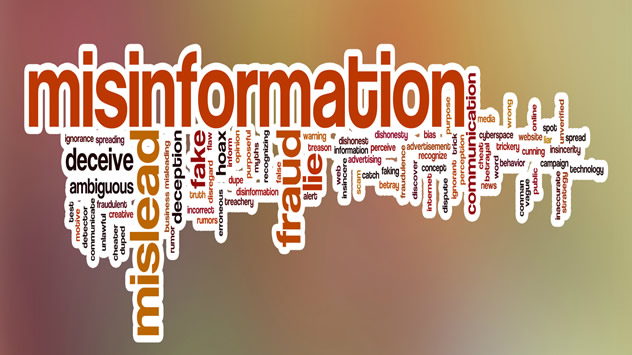 Revamped academic curriculum
One of the most effective ways to tackle the growing menace of disinformation is to train journalism students on the need to fact-check information. Gone are the days when news writing was about the who, what, where, when, why, and how, and then the rush to break the news.
With what media organisations and journalists face daily, and the volume of information to sift through, journalism students at the various higher institutions of learning must be exposed to digital fact-checking tools.
Independent ambassadors
The Washington Post recently developed a "Do It Yourself Fact-check" series to help anyone become a fact-checker. This has also been embraced by Africa Check through a campaign asking for voluntary Fact-Check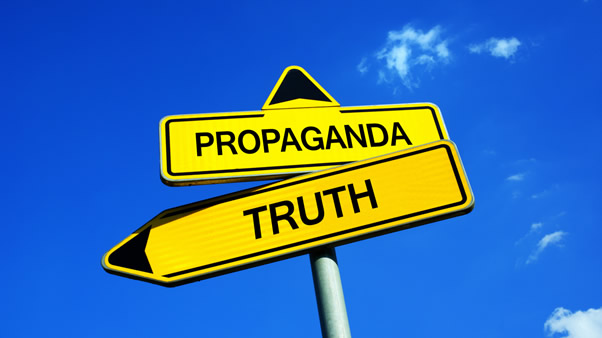 This means that media organisations rely on their audience to debunk or expose facts behind information flying around in the public space before they jump on such a story.